Supermarkets or grocery stores can not be separated from the Register, ordinary Cash Registers are big and bad operation. Now we have a handheld Cash Register to solve this problem. handheld Cash registers have the advantage of:
1. HD LCD, resolution 1280*720,5.5 inch screen, comPOSed of glass layer, touch layer and display screen.
2. Built-in 58 printer and 58MM line heat-sensitive printer. High-speed printing, low noise, low power consumption.
3. One-click access to a variety of payment processing, such as sweep code payment, bank card payment and payment of silver packets.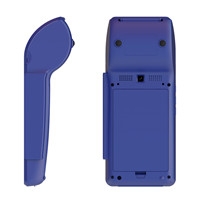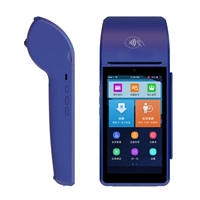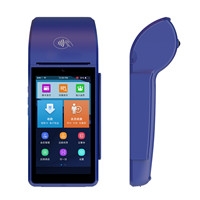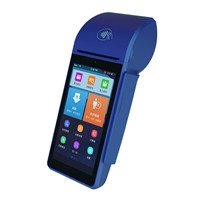 Inquiry: https://www.alibaba.com/product-detail/Touch-screen-4G-android-5-1_60711458749.html?spm=a271v.8028081.0.0.35e33e5fIzFSkc
Our website: http://www.businpos.net/